drawings of the MiG-29
March-April 2018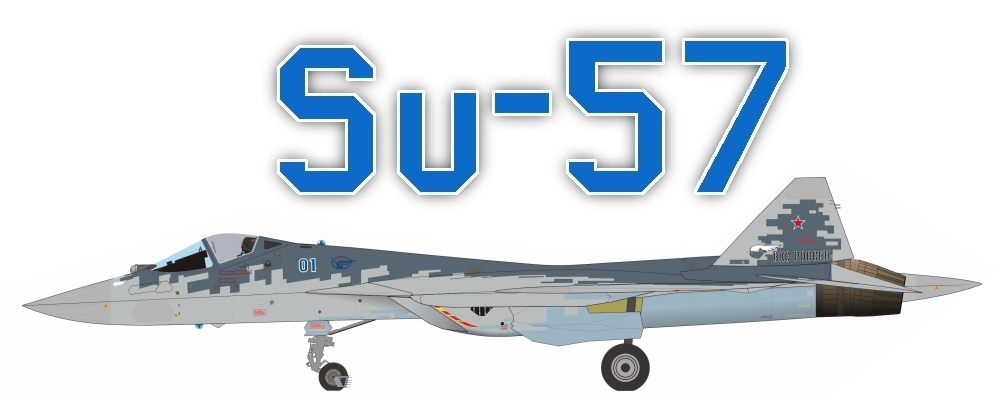 PAK FA Future airplane of Russian frontline aviation: Sukhoi Su-57 (Сухой Су-57, ПАК ФА, T-50).
Prototypes, painting schemes, camouflage
Detailed description of electronic suite
su57.mariwoj.pl
February 2018

Training aircraft Yakovlev Yak-130 (Яковлев Як-130)
Deliveries, units, painting and camouflage
Russian, Algerian, Bangladesh, Belarusian and Myanmar air forces
yak130.mariwoj.pl
January-February 2018
Entire page revised and updated. Many new and updated/corrected drawings
2014: 100 years of Bulgarian Air Force

MiG-29 displayed in Farnborough in 1988 and crashed in Paris year later

2017: MiG-29UB Vitaly Ivanovich Popkov (1922 - 2010)

MiG-29SE in 1994

MiG-29UB in 2016 repainted like SMT.

2015 Russian Air Force common camouflage

RSK MiG Channel One Russia

Completely revised 9-41 and 9-47 and corrected drawings of MiG-29KR and MiG-29KUBR

Completely revised 9-19 and 9-53

Ja som Slovák, ja som tiger!

One of the most amazing paintings on MiG-29 over the years: 100th anniversary of the birth of gen. José Quiñones. Peru 2014.

Some North Korean mysteries resolved

2016-2018: Polish MiGs in low visibility painting scheme

2015: Stanisław Skalski on Polish MiG-29UB

Completely revised Sudan

Completely revised Serbia

Completely revised Iran

2014: MiG-29 Armee de l'air chadienne

May 2017: Strizhi aerobatic team new painting scheme

2015: overhauled Belarussian MiGs

2014: Ukrainian Trizub (Trident)

2017: Peruvian MiGs 20 years in service

2015-2016 "Holy" squadron in Erebuni, Armenia


Timeline 2007-2017: MiG-29K MiG=29KUB MiG-29M MiG-29M2 MiG-35 MiG-35D
New MiG-29M/M2 9-61 and 9-67 for Egypt and MiG-35 for Russian Air Force